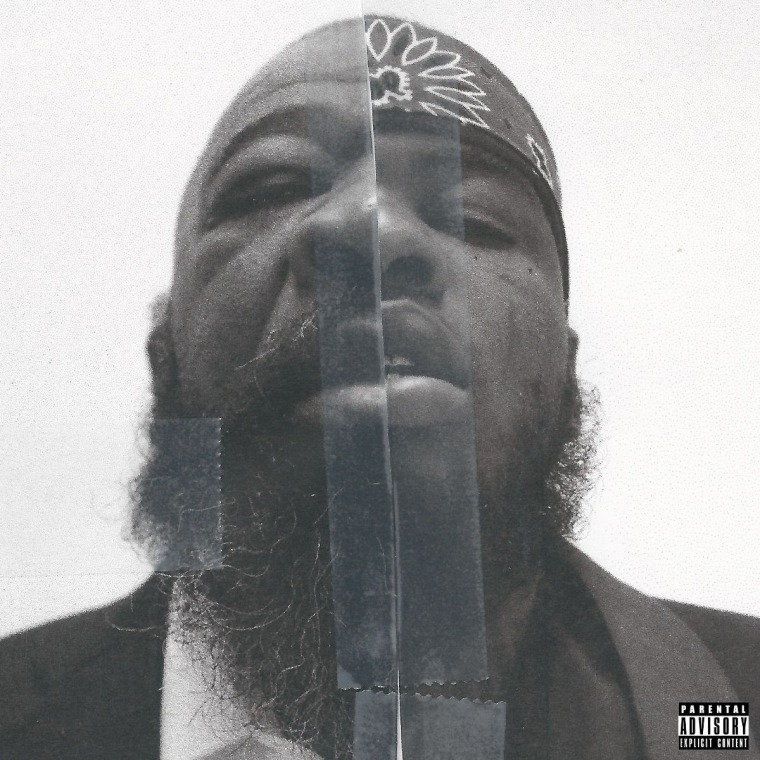 Is there still a place for storytellers and traditionalists in rap music? Songs are becoming shorter. Artists are putting out 20-plus song albums that begin to blend into each other after song five. Algorithms and streams are making it more profitable to churn out a bunch of repetitive, flashy two-minute hits than tell a story. A rap song might not even be confined to rap anymore.
Alas, there may still be a place for traditionalists. In 2019, the two hottest new artists Charlotte's DaBaby and Houston's Megan Thee Stallion don't make SoundCloud rap or singsong-rap. They just rap, that's it. So maybe, we're starting to stray back to old norms.
And there's a place for storytellers too. While not exactly 2019's hot new artist, Maxo Kream has released his major-label debut, Brandon Banks, this week. (Last year, he released his indie debut Punken. It turns out the term debut is open to interpretation.)
The title Brandon Banks is the name Maxo's Nigerian-born father Emekwanem Ogugua Biosah used as a "scammer" as Maxo says before he ended up in prison. (Maxo's government name is Emekwanem Ogugua Biosah Jr.) The album's cover is photos of their faces taped together. The album is the story of the senior Biosah going away, Maxo becoming the man of the house and turning to hustling to support himself and his family.
Maxo is a master storyteller using his husky voice and pitter-patter flow to pack a short story into a few verses. Each track is a vignette about Maxo's life of crime with the Houston crips. "3 AM" is a play-by-play of a house robbery reminiscent of Kendrick's "The Art of Peer Pressure" featuring Lamar's labelmate ScHoolboy Q. The opener "Meet Again" plays as the letters Maxo and his father swapped while he was locked up.
While this is Maxo's story, there is a cadre of major-label debut status guests including Q, Travis Scott, A$AP Ferg, and Megan Thee aforementioned Stallion. While the album is a story of growing up without a father, there are songs meant for the radio. On "She Live," Megan and Maxo exchange what they're looking for in a sexual partner. The Scott-featuring "The Relays," sounds like a legitimate hit while La Flame doesn't push too much of his auto-tuned tendencies on to Maxo's own.
Brandon Banks is an eclectic display of Maxo's technical and storytelling ability. Most of the tracks are grim tales of life in mostly-typical Houston style including "Bissonet," "Brenda," and "8 Figures." There's a moment near the end on "Dairy Ashford Bastard" where it almost sounds like we're listening to Chance The Rapper.
Maxo Kream is a solid traditional rap storyteller in a time when Hip-Hop seems to be disintegrating into every other genre. Brandon Banks is the harrowing and detailed tale of fatherless men on the streets of Houston. That is a tale worth hearing in full.
Score: 4.5/5
Best Track: "8 Figures"